"An excellent way for me to learn--at my own pace, and in my home. John and Nan are very engaging and I feel ready for my exam"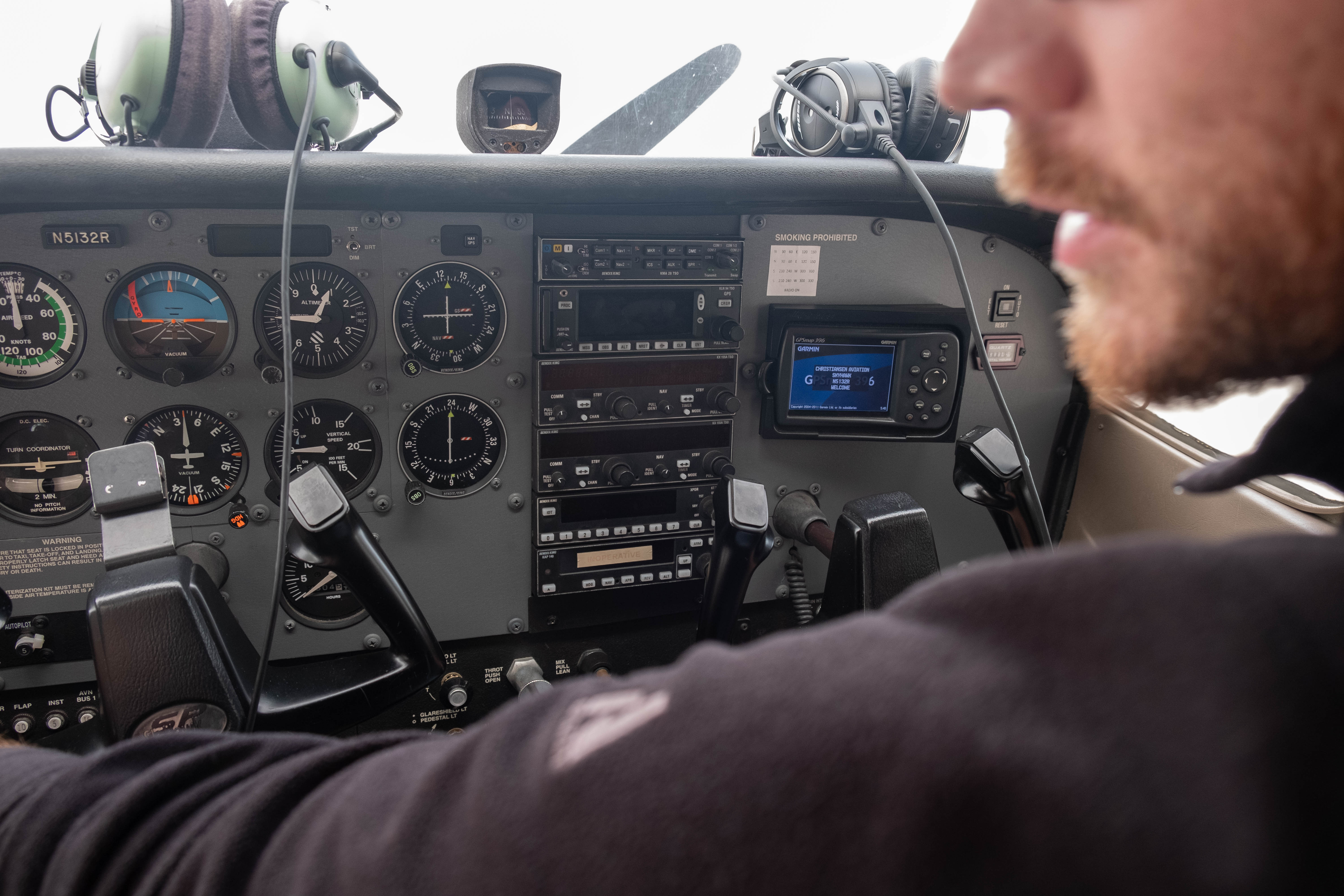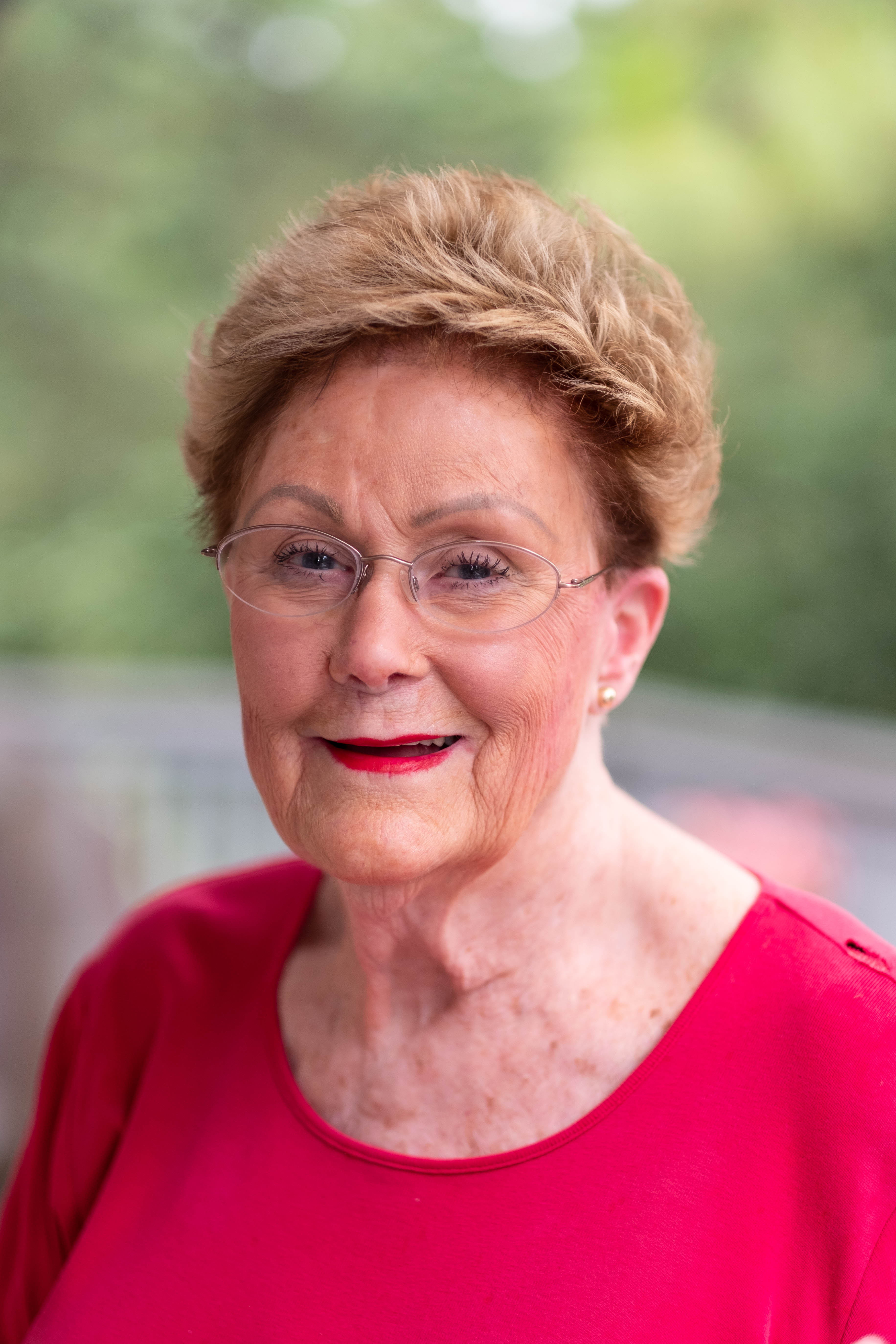 Nan has 40 years of specializing in teaching, mentoring, and preparing some of the most outstanding CFIs in the industry. Nan has administered more than 1,000 CFI Initial Practical Exams for the OKC FSDO over the past 23 years. She is a Gold Seal Flight Instructor, a Master CFI and a Master Ground Instructor. The goal of this course is to insure your success as a CFI.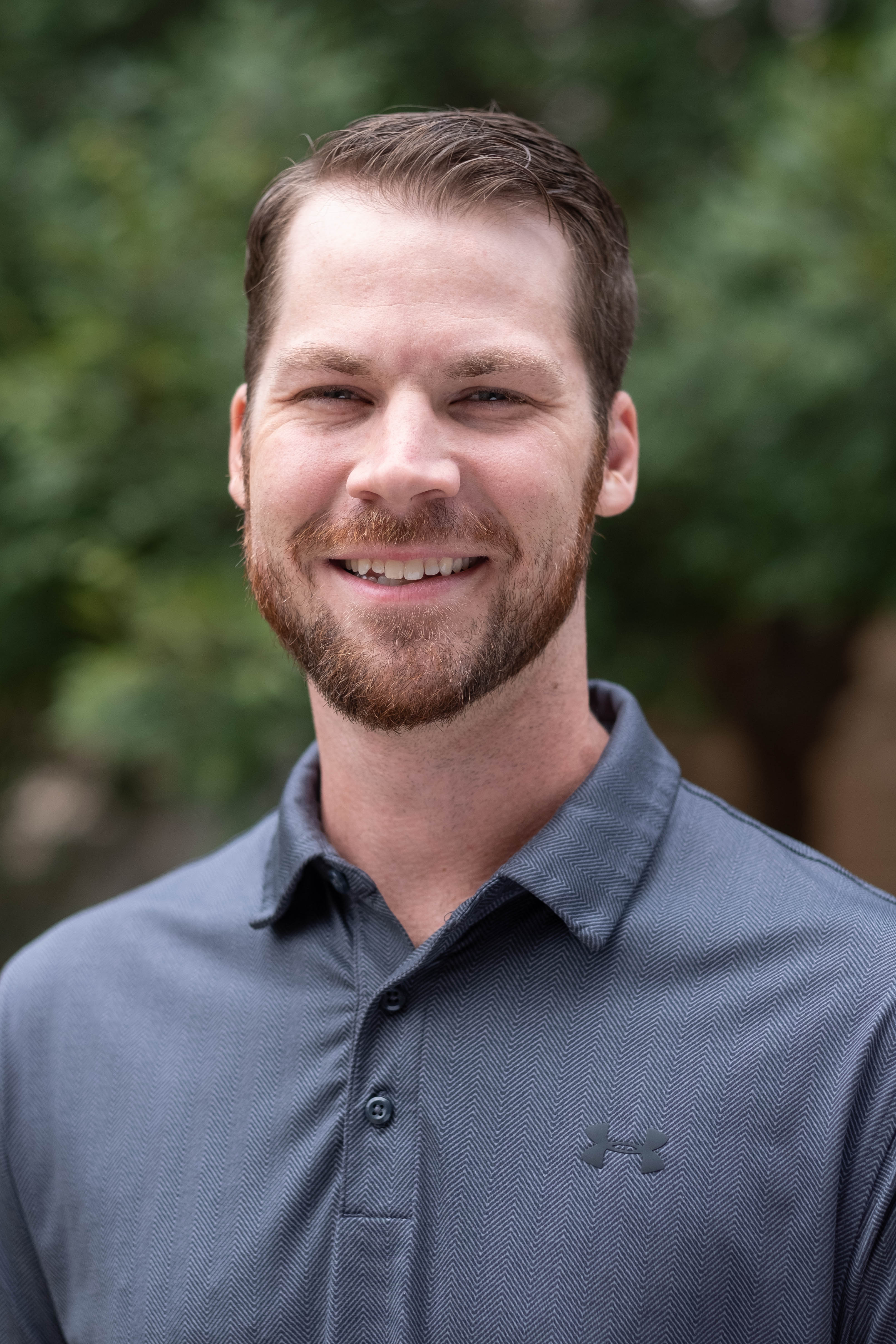 John Carmichael has been instructing student pilots for the last three years. He is certificated to teach all ground schools, instrument and multiengine students. With almost 10 years of aviation experience and an exceptional ability to teach students from many backgrounds he is expertly positioned to get you to pass your CFI on the first try.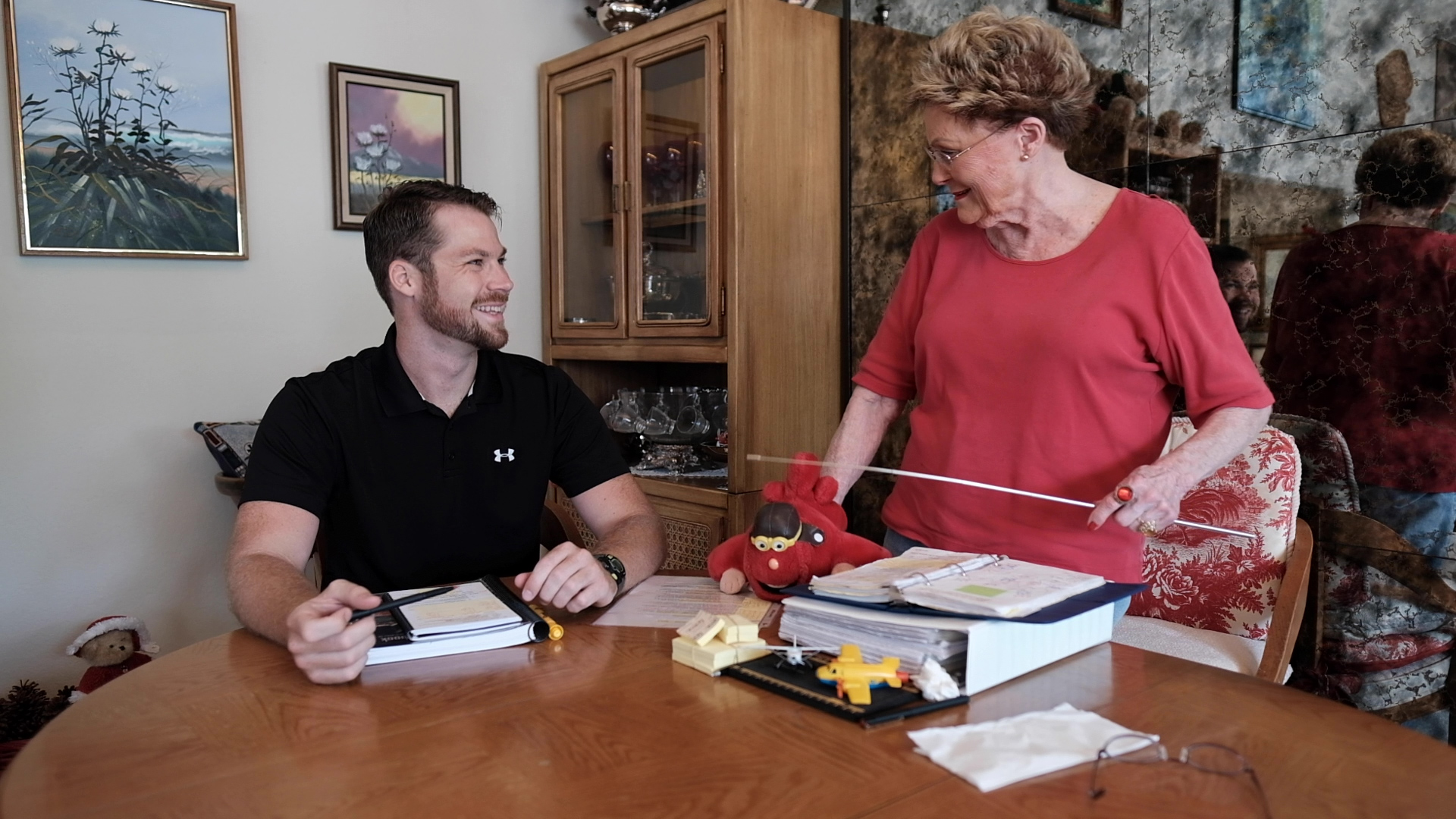 CFI Ground School
Online courses that make it easy to learn and retain the information.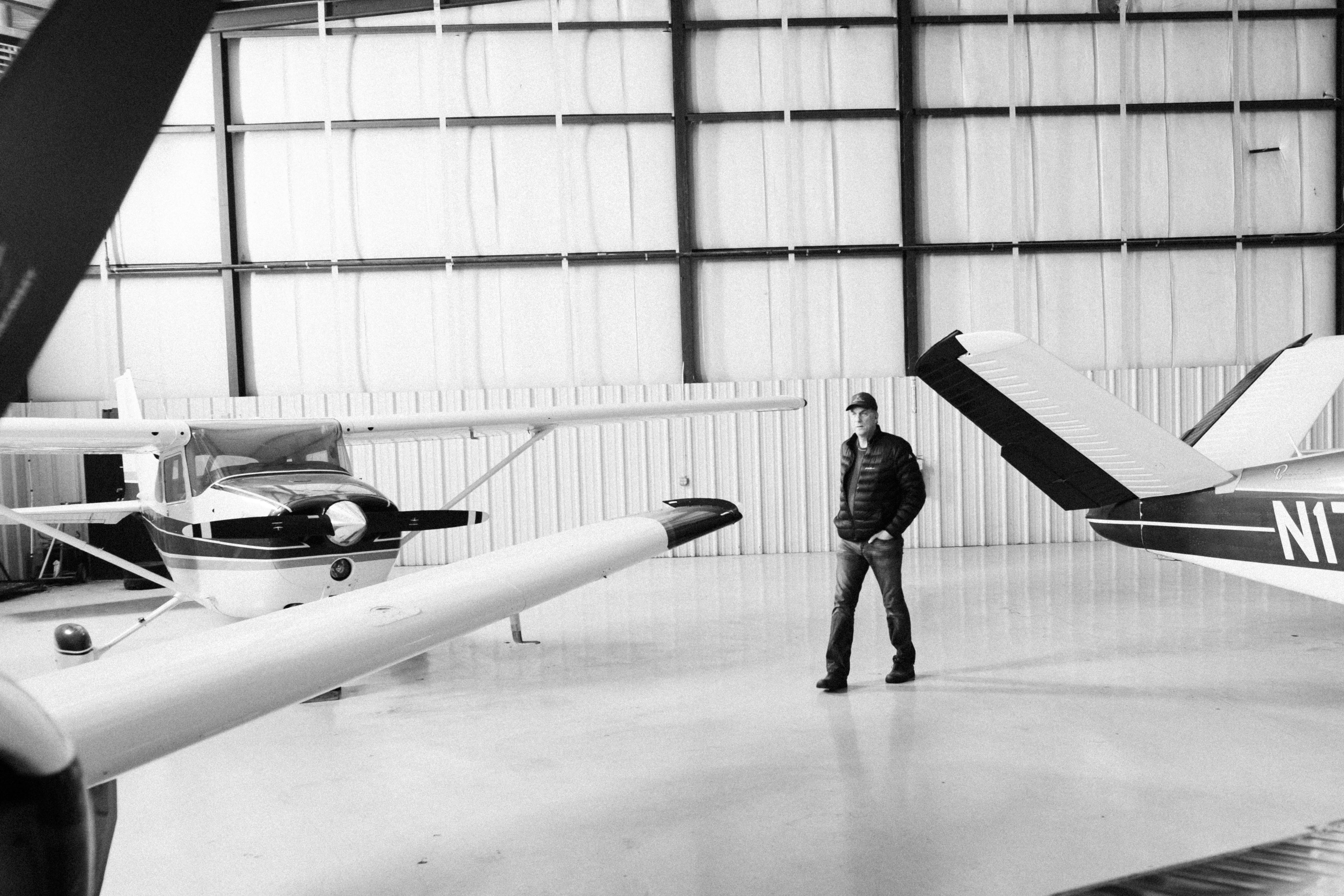 Learn at your own pace from the comfort of your home.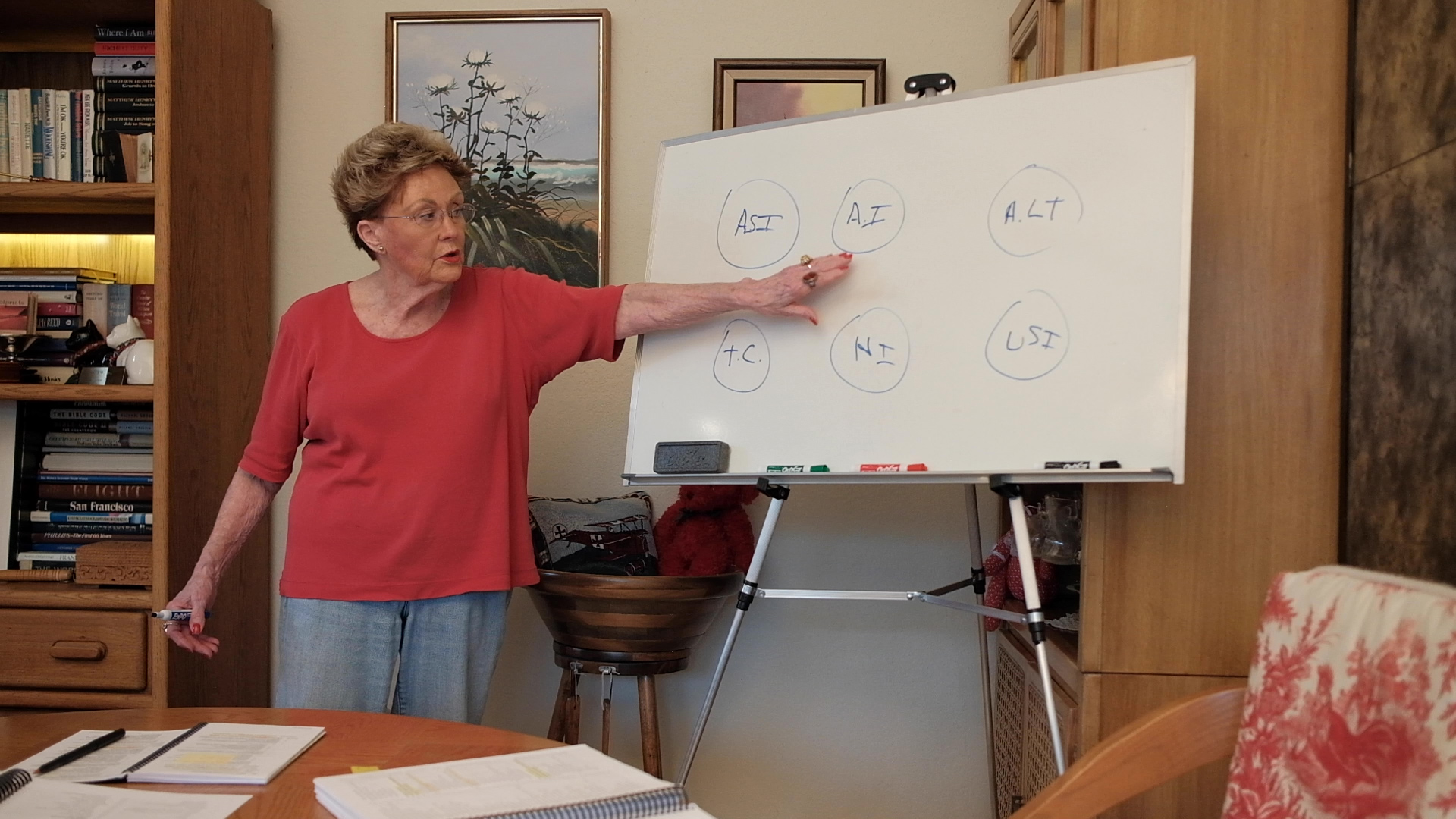 Over 50+ years Aviation Experience
Expert instructors who will teach you exactly what you need to know to pass your check ride on the first try.